Top Office Agent 2017
Coldwell Banker Gundaker Hall of Fame Recipient 2018
Steve Studnicki  314-616-5892  or  email me
In mid-February of 2018, I received recognition for being the Top Agent in Coldwell Banker Gundaker's North County office for 2017. For the past 20 years I have typically ranked as one of the Top 5 agents in my office. For 2017 I ranked #92 in the entire Coldwell Banker Gundaker St Louis company with over over 1600 agents.
On March 1 of 2018, I was also inducted into the Coldwell Banker Gundaker Hall of Fame! This is really something! Only 38 CBG agents have received this recognition since Gundaker Realtors opened 50 years ago in 1968. At our corporate headquarters off of Dorsett Road, in the hallway leading to the president's office, pictures of all Hall of Fame recipients are hanging on the wall. I've seen this wall two times on my visits to the corporate office, stared at it in awe, never thinking that I would ever be here. Gordon Gundaker's photo is here!
My sincere appreciation to Jim Dohr, President, and Carol McCabe, Vice President, for considering me to receive this recognition. Also, to my office manager Mark Cranmer and office administrators, coworkers and clients throughout the years who helped me to receive this great honor. April 2018 marks my 34th year in my career as a real estate agent. I truly enjoy my job and look forward to the next 10 years of being a realtor associated with the best real estate company in Saint Louis!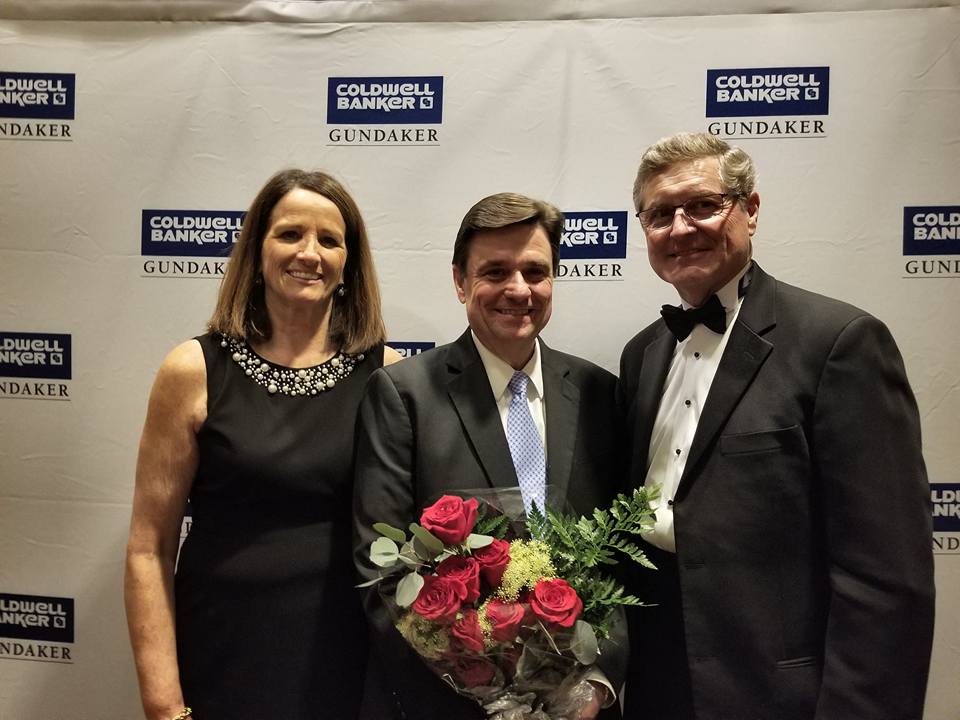 Jim Dohr President and Carol McCabe Vice President
Coldwell Banker Gundaker St Louis
Chase Park Plaza Hotel – Annual Awards Presentation – March 1, 2018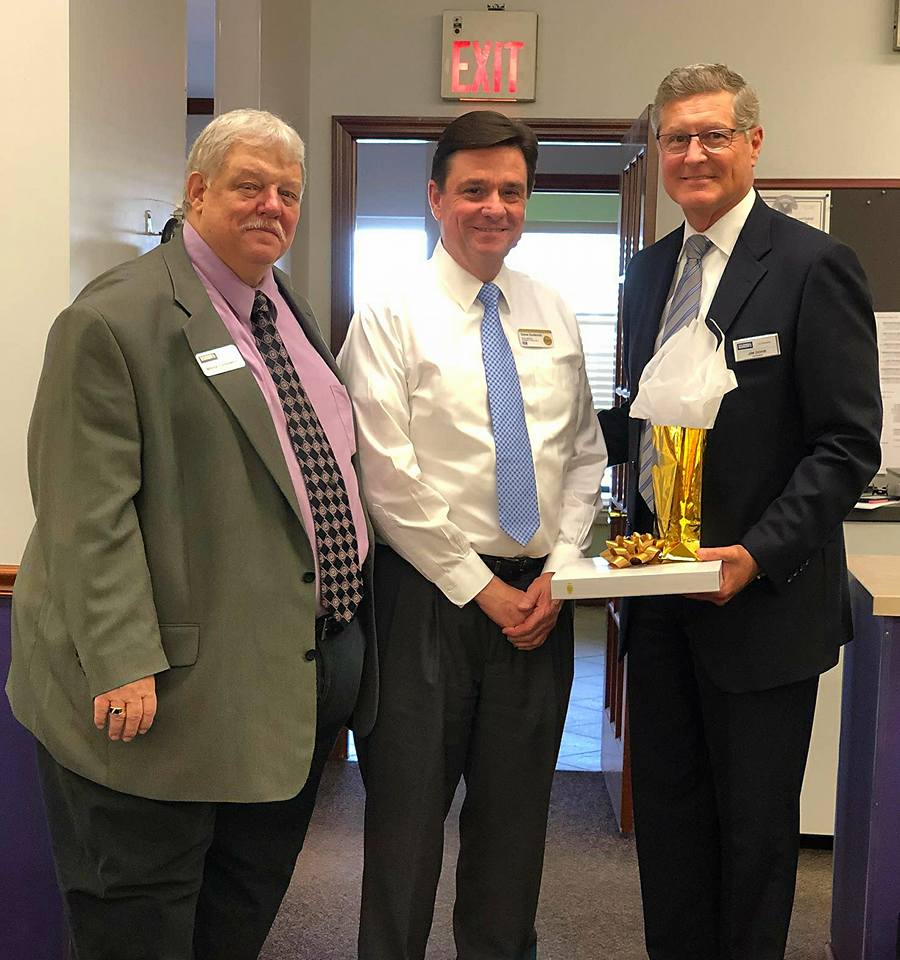 Manager Marc Cranmer and President Jim Dohr
Receiving recognition award for #1 agent – North County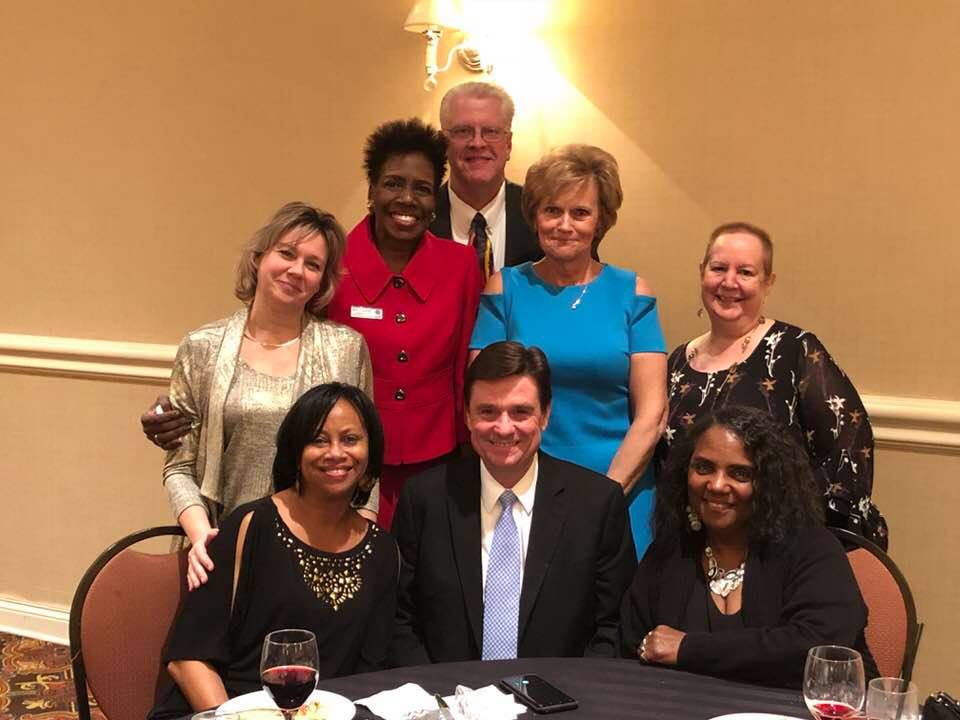 Fellow North County Agents and Office Secretaries
Chase Park Plaza Hotel Awards Presentation March 1, 2018